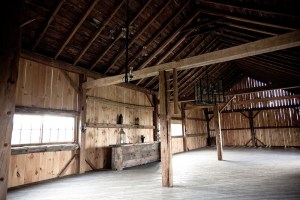 My daughters and I escaped the city and moved to the rolling, wooded hills near Pontypool six years ago. Our farm is removed from many things, but close to everything that matters—family, nature, tranquility. We love it and all the work that goes with it (most of the time). I came up here to be a world-famous cheese maker but realized after some research that making cheese here in Ontario is not as simple as it is in Vermont, where I grew up. So, after some thought, I decided to garden, make food, and offer an experience of the rural life to others. We share our space with three dogs, two cats, hens that lay blue eggs, and of course, Millie the goat, who eats most things, including lots we wish she wouldn't, but we love her anyway. Deer and wild turkeys wander the fields and many forest creatures call our woods home.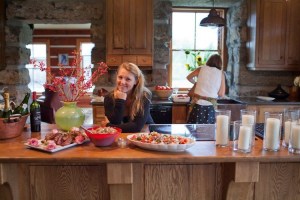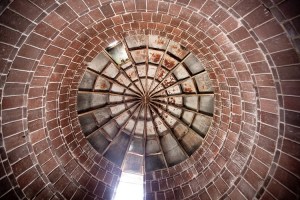 I soon realized that one major challenge was the traditional Ontario barn—complete with its distinctive silo—which had suffered from years of neglect. I tackled the task mainly because my friend Shawn, who has an innate sensibility of the land and where things should be, and his amazing team of 'young' Sean and Travis agreed to take on its renovation using reclaimed lumber, windows and more. Now, it stands proudly much as it would have back in the 1860s when it was built, thanks to their superb craftsmanship. Instead of housing cattle and hay, though, it is now a beautiful space for music, for art,for gatherings of all kinds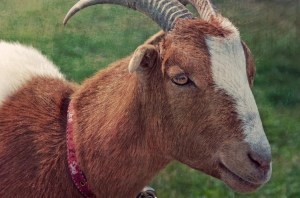 Because I want to share the beauty and bounty of the area with others, I have created a range of ways that visitors can come and take in the relaxing atmosphere. Visit the shop to pick up some of my country-fresh preserves made from ingredients from my own garden and local farms. Look at the land and the barn for a wedding reception or business retreat. Take in a class on creative cooking or home décor. Or simply wander the trails and feel the stress slip away.
Welcome to South Pond. – Danielle