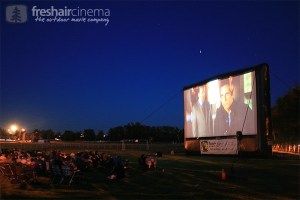 I'm not exactly sure how it was we decided to try a new series of summer events based on food, culture and… fun. I think it's because deep down, I want to have my own retail and cultural experience right here without having to drive anywhere-a little shop that has things made by our kitchen and by other local Ontario artisans and farmers and the property to showcase all things local and wonderful.
---
I'd like to make all the products that I would buy if I were to go to some of the more fabulous food empires: Dean & Deluca, Eataly, Pusateri's, Summerhill Fine Foods, and of course, the most wonderful farmers' markets that are all over Ontario. I also love music, art and food—there is so much talent right here in our neighbourhood and what better way to experience all of it but on the property on a night when the sky is emerging from a rain, the air is fragrant with lilac and mint, and there is simply no place I'd rather be. It's probably going to take a bit of time before it all comes together and folks realize what we have going on.
---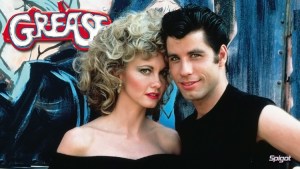 We've held two wonderful events so far; our next is a movie night on the lawn featuring that old favourite Grease. When I was a younger teen, we used to go to the neighbouring community centre, sit out on the lawn and watch movies. I remember watching The Mouse that Roared and totally loving it. Shawn said "No one is going to come out, Danielle. People go to bed early—it's too late." Wait. Really? It's the summer (almost), there's a popcorn bar, we're outside under the stars, there's a fire crackling nearby, guests have a cocktail in hand… I'm not convinced. We're going to have a 1950's theme on June 26—wear the best costume and win one of our amazing products, try a modern twist on the Tom Collins, relax, bring a chair and enjoy the outdoors and of course, Danny, Sandy and Betty!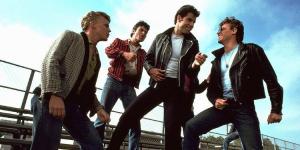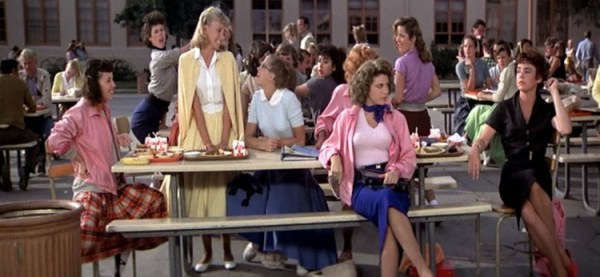 Next on the Food@theFarm Agenda of course is Art in the Fields starting June 29 and ending with Sean Whalen and Art and Ale on July 3rd. Join us every Thursday this summer.