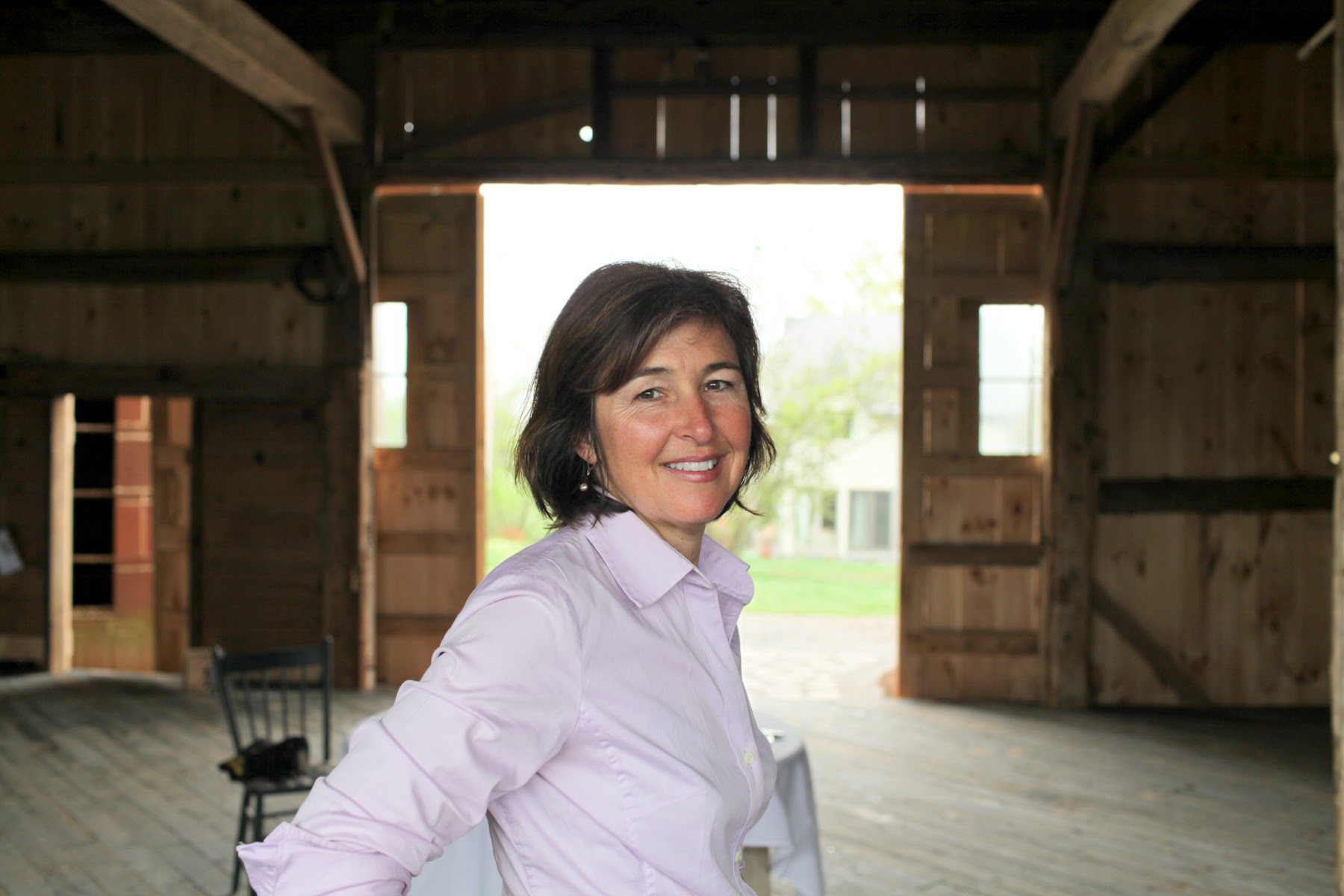 About South Pond Farms
I'm Danielle French, founder and owner of South Pond Farms. South Pond was founded in 2008 as a small food delivery business. I would grow food in my garden, make prepared meals and deliver them all over the GTA. Since then, the farm has been slowly restored and converted into a culinary destination, offering special events, weddings, workshops and corporate retreats all set in our restored century barn in the rolling hills of rural Ontario. My vision is to create a connection to the land, the food we grow and prepare in our kitchen to bringing people together.

Our Philosophy
We acknowledge that the farm is on the traditional territory of the Anishinaabe Mississauga.

Our Mission is to provide authentic culinary experiences that connect people to the land by preparing delicious and simple food from ingredients that are grown on our farm and in our region. Through focus on the details, quality of service and natural beauty of the farm, we strive to create a place for celebration, community and learning.

We believe it is our responsibility to be custodians of the land and educate our customers on the importance of informed food sourcing, environmental protection and community contribution. We commit to working with the members of our community to create business and elevate the region as a whole. We operate on our farm, which is located on the Oak Ridges Morraine, with respect for the land and a goal to improve the soil quality and ecosystems that exist on it. We are increasing pollinator habitat by the introduction of native species and tall grass prairie. We do not use any chemical fertilizers or pesticides and all of our farming is done by the thoughtful hands of our wonderful farmers.
At all of our events, we serve an ever-changing menu of the best ingredients from our farm and of our region inspired by seasonal country cooking. We are proud to serve vegetables and protein not only from our own farm but from neighbouring farms and feature a variety of different greens, shoots, herbs and flowers in every salad that we present to you. All our meats are sourced locally. We may not always present a menu in advance as we like flexibility to offer the freshest ingredients and varieties of vegetables as they become available throughout the season.

We hope that our guests leave enriched by the simplicity of good food and connection to each other and relax amongst naturally beautiful surroundings
Meet our amazing team
Many special people make South Pond Farms the magical place it is. My vision could never have been realized without their dedication. It began with my daughters and my friends' children – some of those "children" are still working here at the farm – and grew to the amazing team I have here today. I cannot express how grateful I am for everyone, past and present, who has played a part in our success.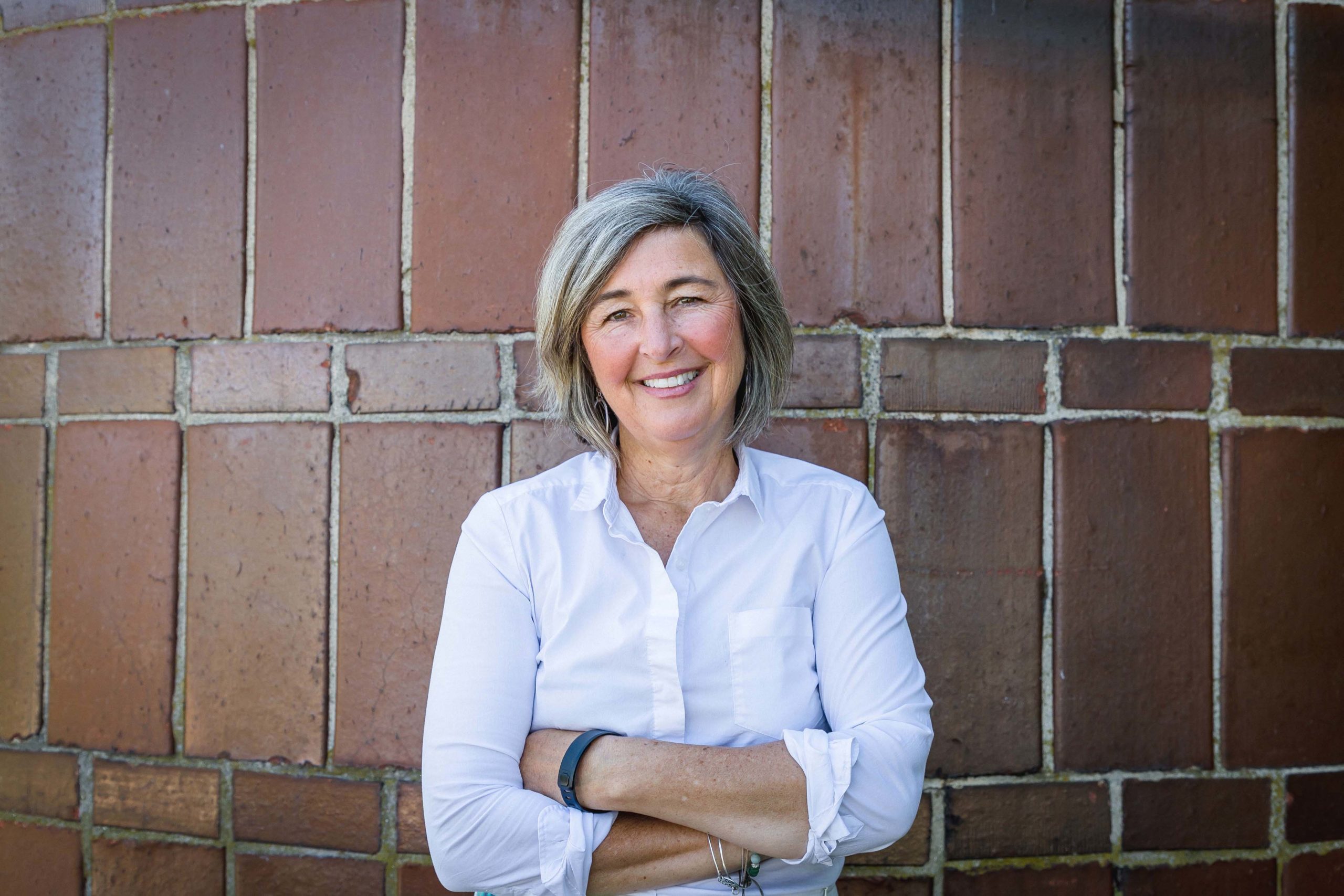 Danielle French
Owner and Creator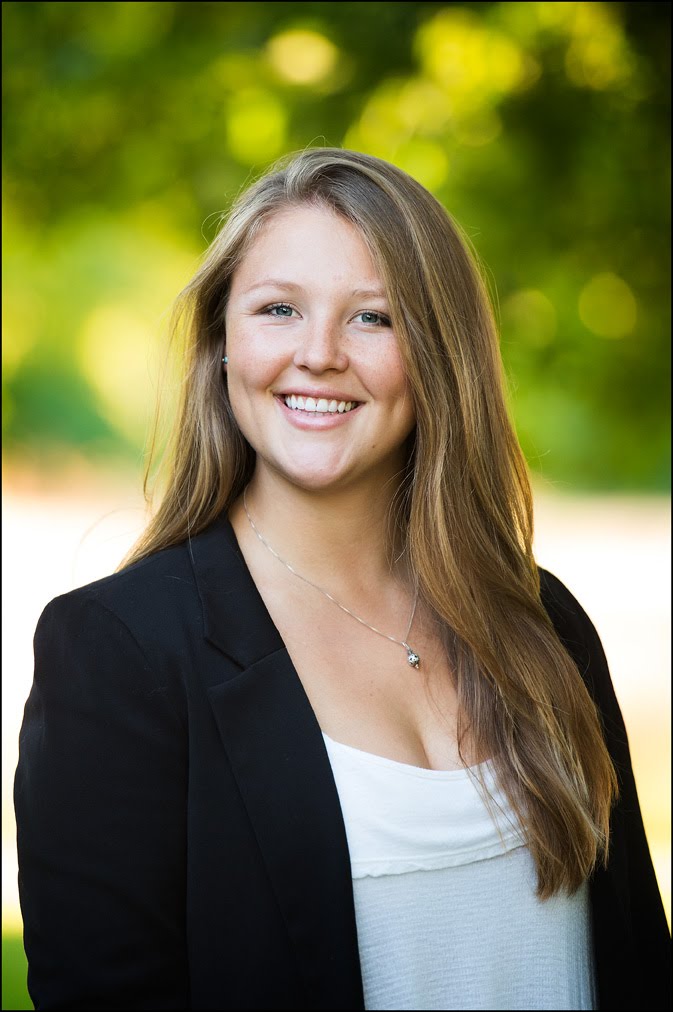 Carlyle Apps
General Manager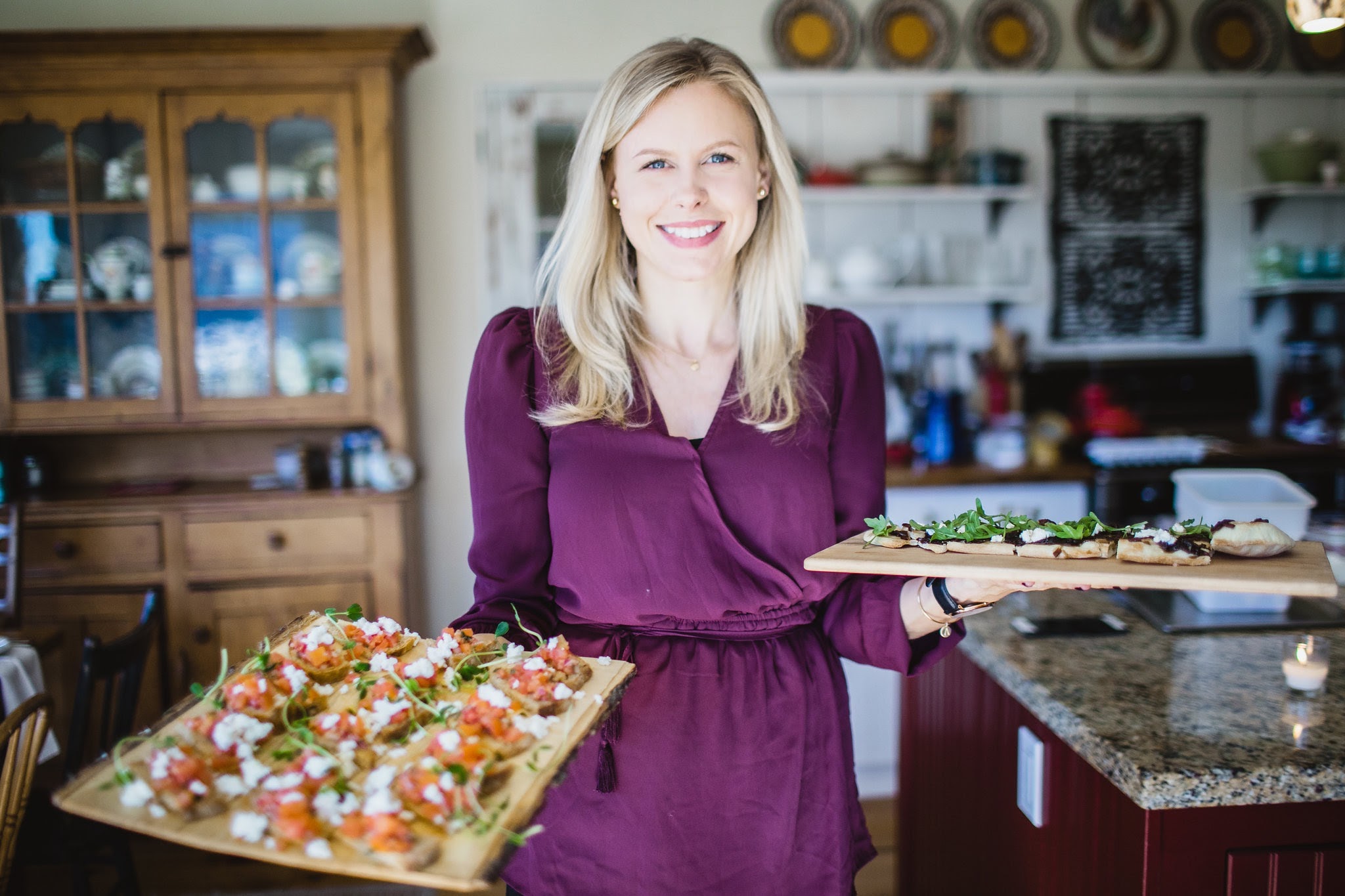 Andrea Bernacchia
Event Coordinator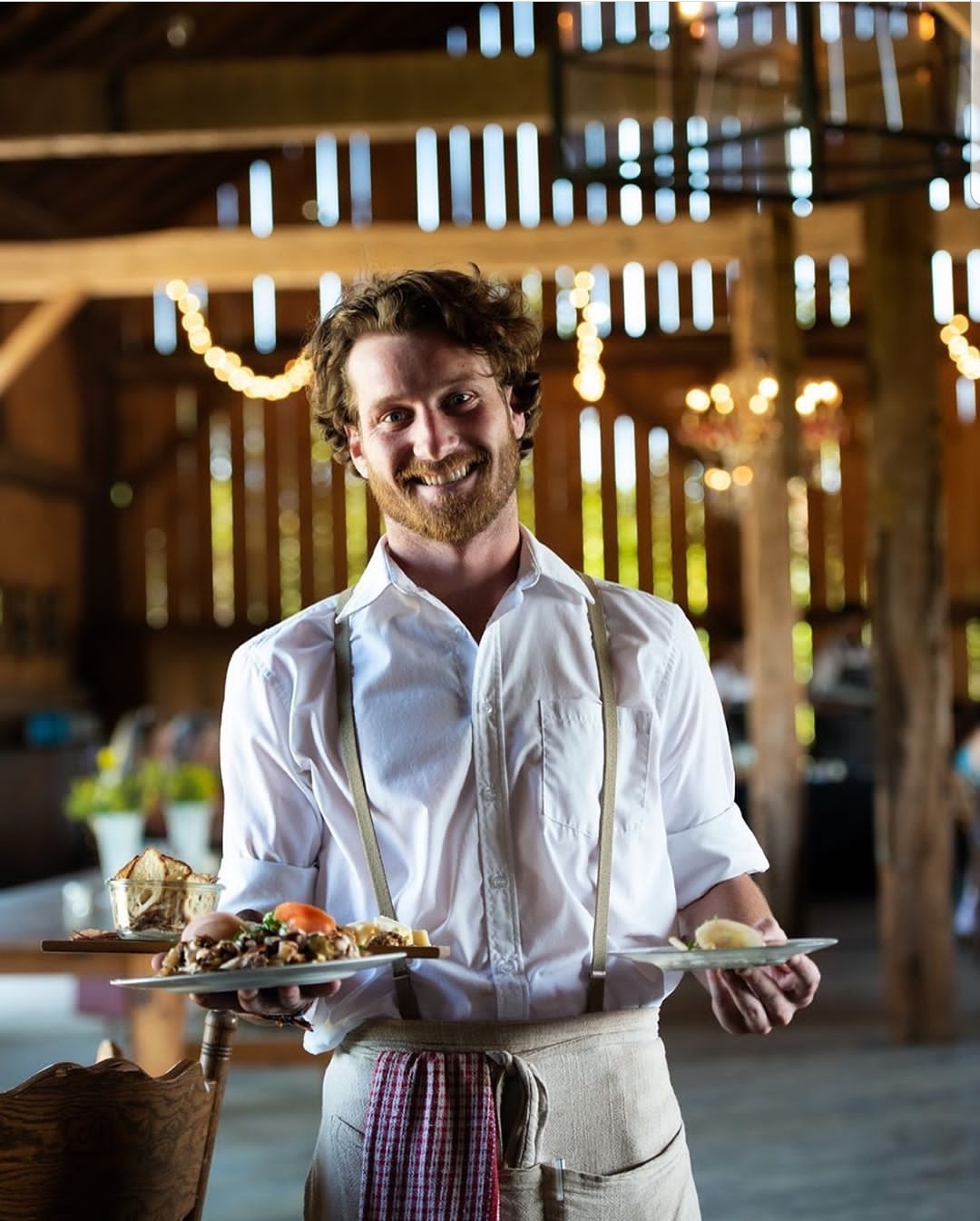 Mitchell Collins
Operations Manager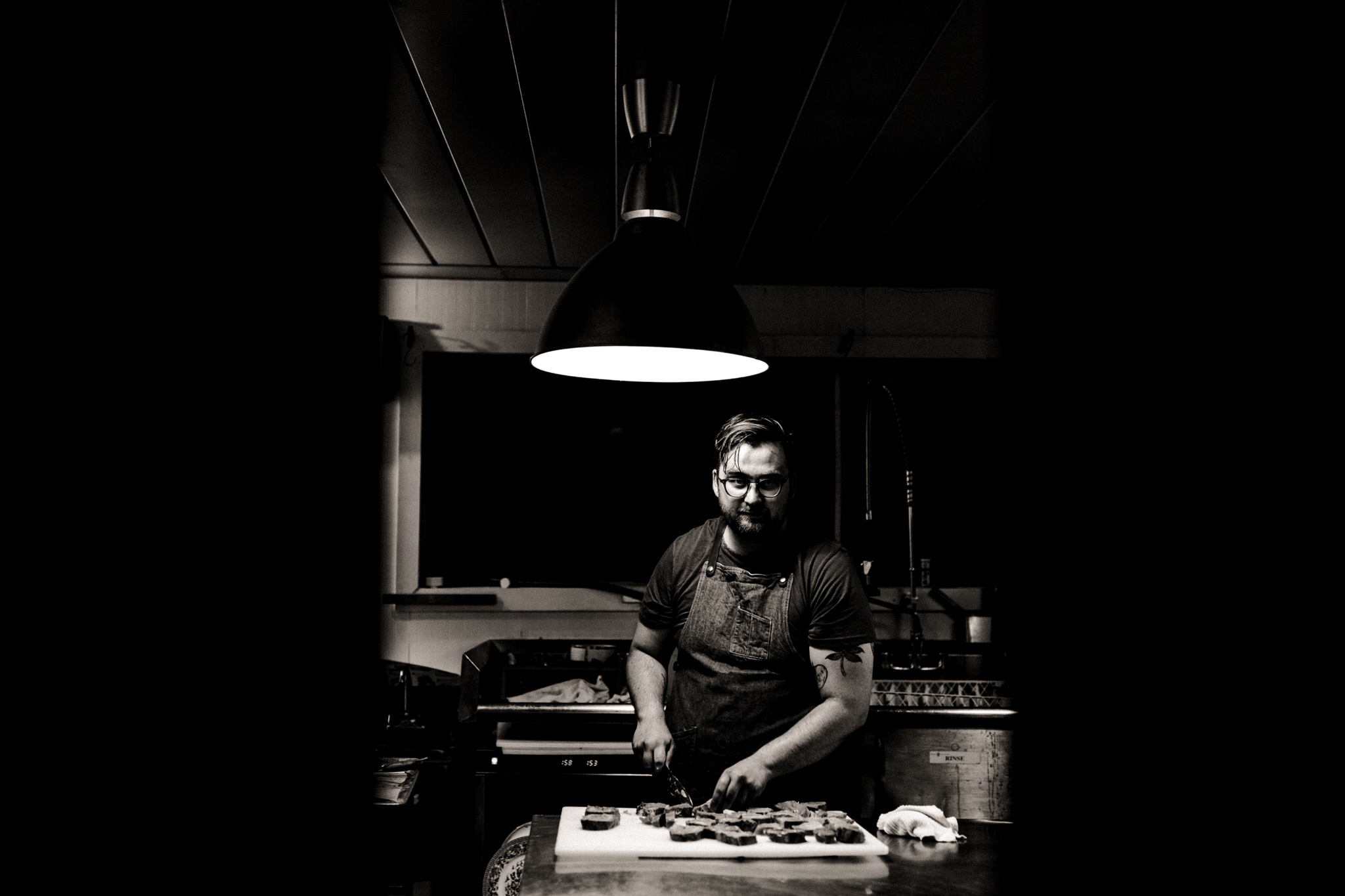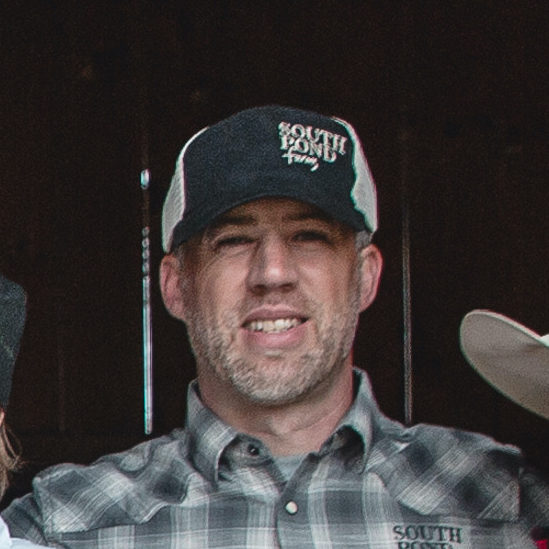 Frequently Asked Questions