I want to share first hand experiences, values and insights as an entrepreneur and creative designer to help others begin their own journey – taking stock of talents and assets and turning them into a rewarding business. I offer online courses for you to learn at your own pace, or individualized consulting for more customized support for you and your business.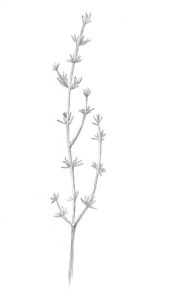 I am the founder of South Pond Farms, a culinary destination and events venue that I operated for 12 years. What started as a food delivery business eventually became a farm based event venue hosting many weddings, farm-to-table events and workshops every year. Additionally I developed a home and kitchen product line inspired by the farm and an on-site farm stay. I hosted the television series Taste of the Country formerly on Netflix where I could share South Pond Farms on a global scale. South Pond Farms became a tourism destination, and was the recipient of many awards for agritourism innovations. I am an author of the South Pond book series and I have a proven track record of developing a successful and creative business from the ground up. Learn more about South Pond Farms
During the years operating South Pond I learned so much about starting and running an events business and all the other initiatives we started on the farm. I began to receive questions from people looking to start similar businesses, so in 2018 I launched an in person master class helping others find their dreams running their own business. More about Danielle
In 2021, with the events business firmly established, I was able to sell the farm to someone who would continue operating it. This has now given me the opportunity to slow down and spend my time helping others start and build their own business.
I have decided to take my master class online so that others can watch and learn from my own experiences whenever and wherever they are. I have launched my first online course Design Your Escape: My Story Starting South Pond Farms.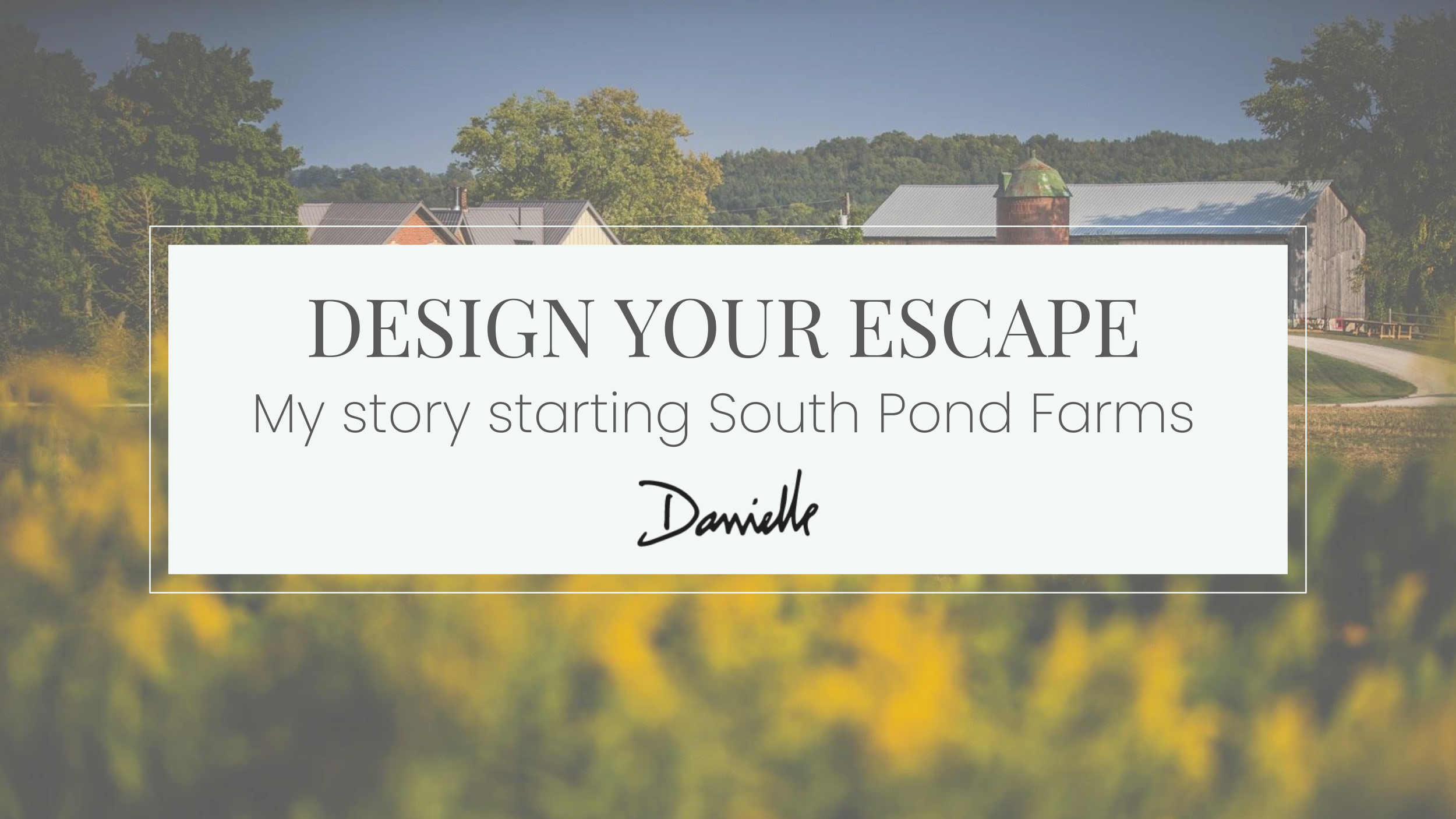 Design Your Escape: My Story Starting South Pond Farms
Interested in individualized support?
Do you have a business idea but don't know where to start? Or do you have an existing business and you feel stuck, looking for new inspiration? Need help taking your idea or business to the next level? I am here to help!
I provide individualized consulting services to help you overcome your challenges and reach new heights with your business. This might look different depending on what you need.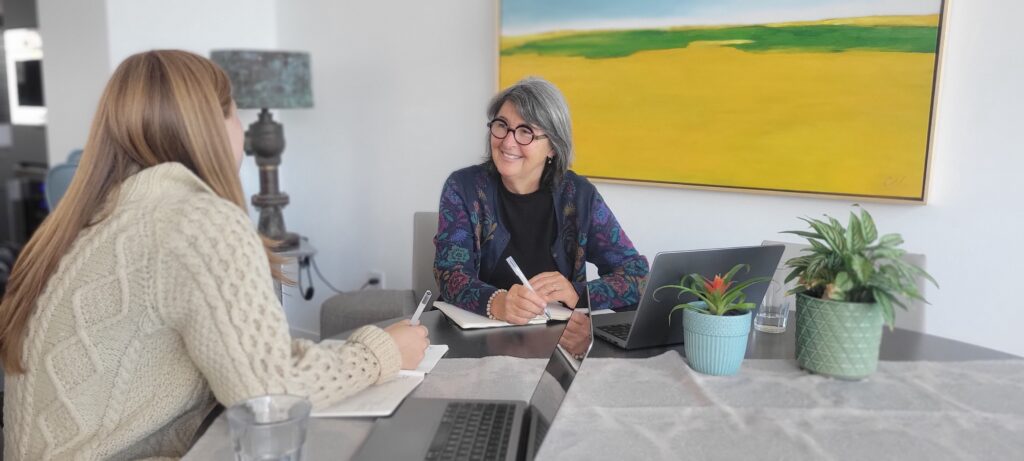 Some things I can help with include:
Help you explore ideas with an objective lens
Identify your strengths and opportunities to help set yourself apart from your competitors
Help you connect with your purpose, identify your story and communicate with your customers in a meaningful way
Redefine your business model, products or offerings in a clear and effective way
Help connect you with other professionals to support your challenges
Ongoing support and sounding board as you need it.
Every person and business and unique, so all of my services are tailored to you. We start with an introductory meeting where I can learn more about you, your business and your goals so that we can identify the ways in which I can be most helpful to you.
Set up an introductory meeting