South Pond Farms products can now be found through Walton Wood Farm under the label South Pond Home and Two Farm Friends.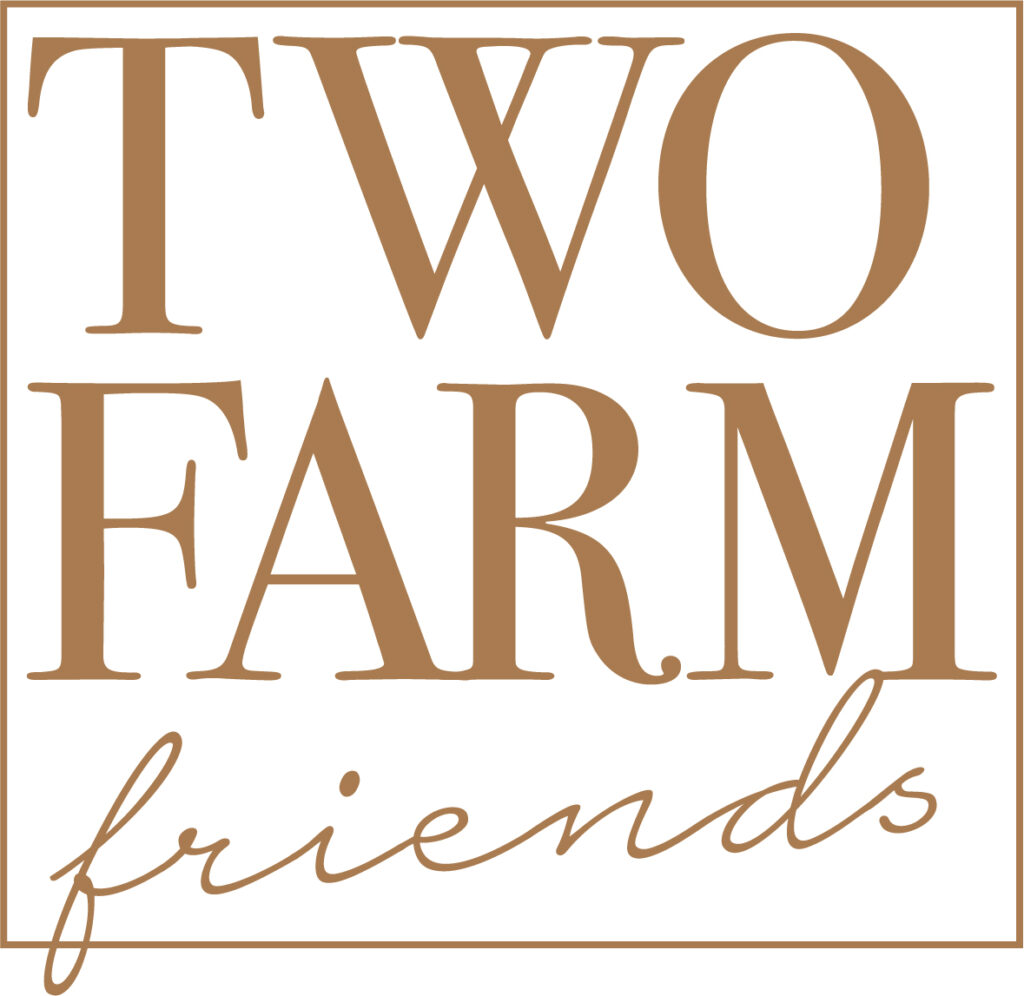 I am excited to announce the collaboration with Leslie Bradford-Scott of Walton Wood Farms, my own and new product lines under the label of Two Farm Friends. The gourmet line of food, preserves, spices will be a lovely compliment to Walton Wood Farms.

It's a perfect collaboration and exciting to work on new products together. The two farm friends have an opportunity for the perfect pairing: self-care for the body and soul, all sold through Walton Wood Farm's website and network.

Walton Wood Farm will be offering South Pond Farm's products, as well as offer self-care boxes for the body and soul. Gourmet food plus spa products all in one fabulous bundle.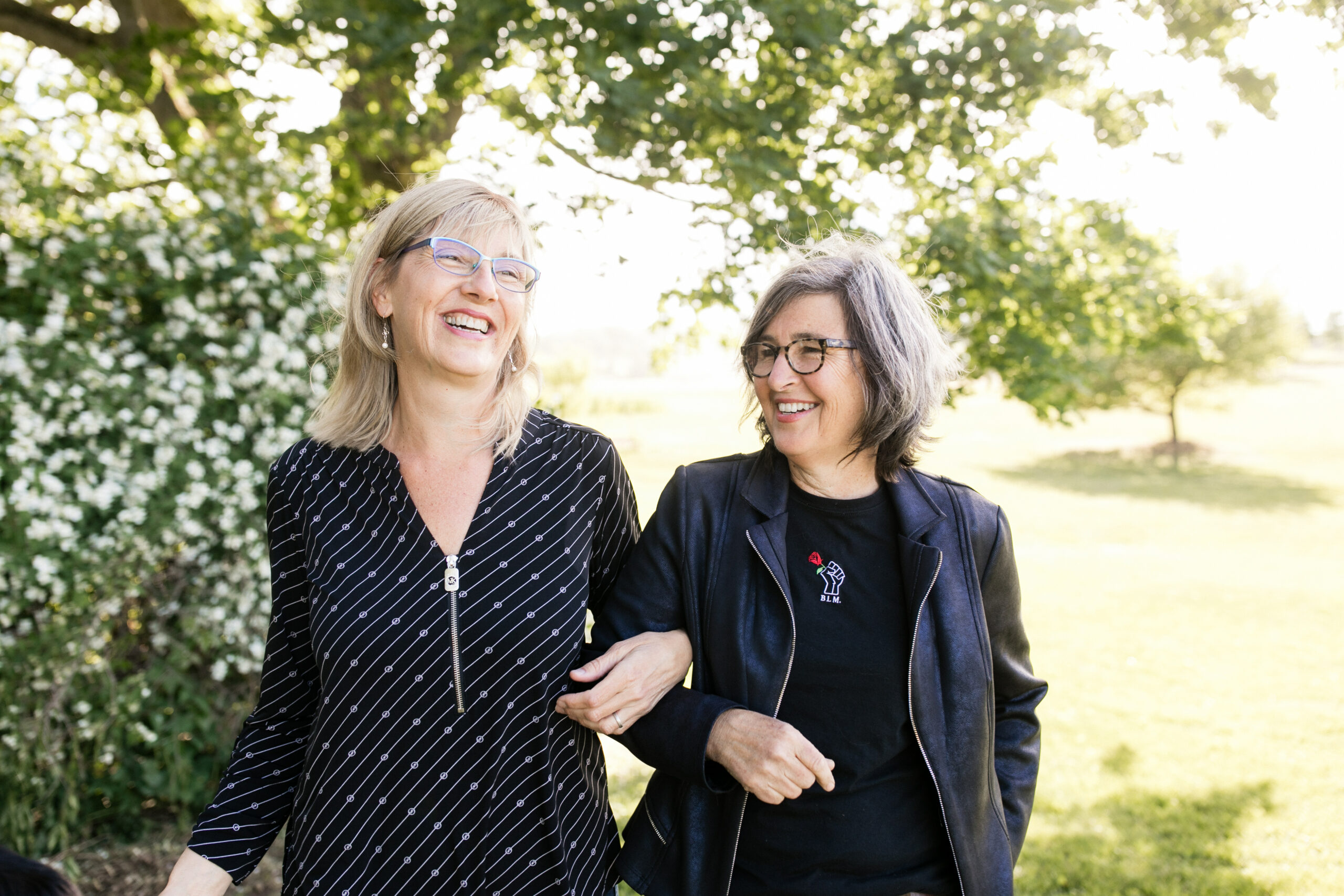 Thoughtful products and prepared food
Smoky, sweet, hot. Tasty on everything.