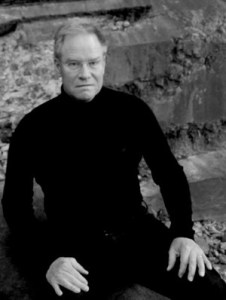 I first met Jeff Jackson through his wife Elizabeth Hunt. She and I met at a music class in a small neighbourhood church where we had dragged our toddlers, hoping they would become musical stars and go on to support us in our old age. The class was tedious for us, not to mention for our daughters, and we were immediately as bored as they were. We started to chat, the girls started to play. We were disruptive and ultimately went for coffee instead of finishing the program.
---
I found Liz to be an accomplished woman on many levels, including her very successful communication business. Our friendship outlasted the music class and later, it was Liz who encouraged me to start an interior design/space-planning business. Her house on Bedford Road in Toronto's Annex neighbourhood was my first assignment. Jeff's art studio turned into a special project all on its own. He had so much art around and needed places to store it, but most importantly, required a clear place to work.
I found Jeff's work to be both beautiful and accessible to people who love modern art as well as those who prefer more traditional work. He is an accomplished illustrator whose work has been published in The New Yorker, AZURE, The New York Times and Vanity Fair. His work has been shown at the Royal Ontario Museum and is also in the collection of a museum in Abruzzo, Italy. His love of Italy shines through much of his work. Jeff's pastels have caught my eye and I have been fortunate to have been able to acquire several of his pieces for the house.
I have now known Jeff for more than 15 years. What I love about him is his sense of moving forward, trying new things and personally expanding his vision of his art and where it should be. His work is always evolving.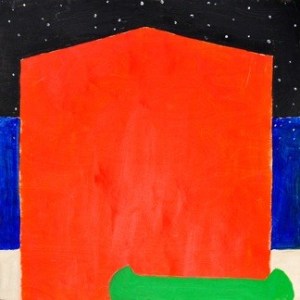 Once I arrived at Liz and Jeff's cottage in the Kawarthas to find massive works in progress. The protected porch was full of nature scenes painted on wood screens. The paintings connected strongly to the natural world all around.
Jeff is interested and always interesting. He is not afraid to embrace whimsy at the same time that he tackles more serious pieces. I am so looking forward to having his clever, beautiful work on display at the farm!
Art in the Fields runs from July 1 to July 7 at South Pond Farms from 10:00 a.m. to 6:00 p.m., except for July 6 which is 10:00 to 1:00. Join us for an opening reception on Sunday, June 30 from 1:00 to 5:00.