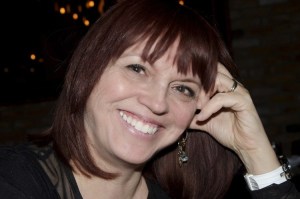 I must admit that I am a bit of a sucker for art that is beautiful to look at, yes, but that also makes me smile. That is definitely the case with much of the work of Rita Benson.
---
She uses felting, beading, painting and knitting to create truly striking fibre art, such as these witty little nests containing prettily decorated eggs or surprising creatures. She says she sees nests as representing everything from rest and transformation to home, love and the Divine Feminine.
Rita describes her work as "Art that honours life's moments," which I think is a wonderful sentiment and a great description of what she does.
Art in the Fields runs from July 1 to July 7 at South Pond Farmsfrom 10:00 a.m. to 6:00 p.m., except for July 6 10:00 to 1:00. Join us for an opening reception on Sunday, June 30 from 1:00 to 5:00.[vc_row][vc_column][mk_fullwidth_slideshow images="11207,11208,11209,11210″][/vc_column][/vc_row]