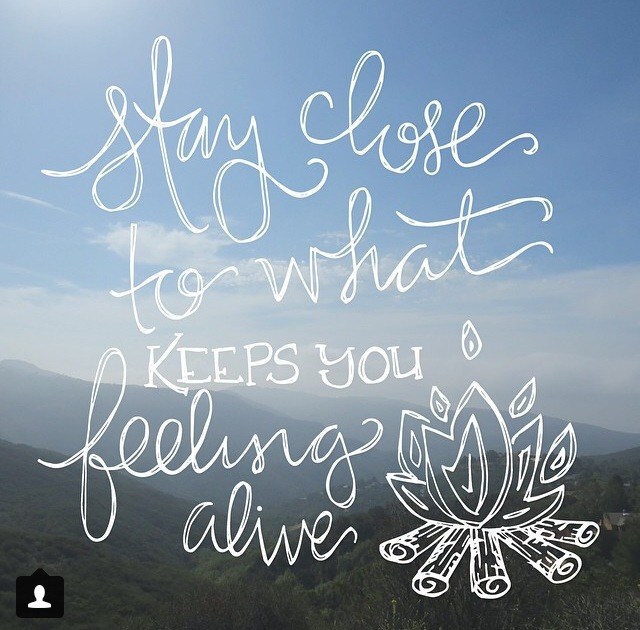 What are your New Year resolutions?
It's that time of year. Almost exactly a year ago today I wrote my first ever post here on the South Pond blog : New Year's Resolutions & the Pursuit of Happiness. It's a post that still resonates very strongly with me and while I always carry the goal of appreciating the small things, it is natural to reflect on the past year and ask myself what my priorities are and how I can continue to expand and grow. I reevaluated my priorities a few months ago and developed what I like to call my 'not-so-little' little side project, or The List, for short. As far as resolutions or goals go for the coming year, I suppose they can be separated into two categories – the concrete and the abstract.
Concrete goals are things that are easily measurable and tend to be short term, while the Abstract are just that, abstract, ongoing, more difficult to quantify but perhaps are more meaningful in the long run. I think it's important to incorporate both kinds of intentions as concrete goals (for me anyways) allow you to strive, to learn something new, to push the envelope, while the more abstract remind me to enjoy the process and avoid always simply reaching for the next step.
So here they are…short and sweet.
Concrete
Advance my scuba diving certification
volunteer abroad
meet lots of new and different people
Abstract
to remain open to new experiences
to always appreciate the power and importance of 'play' (watch the fascinating documentary 'Happy' available on Netflix for more on this)
to live my life and not the life that others expect of me
---
Ask Amy is a place for Amy to share answers to her most commonly asked questions, provide stories of life on the farm from a different perspective and give her the opportunity to share a little more about herself with you.