The snow and some ice are piled in front of the barn entrances making it a challenge to get inside to show prospective wedding couples what the property will look like in the splendour of the summer. I am offering tours in person and virtually for gatherings and weddings, dependent on what is allowed and I always begin with "imagine with the gardens in bloom, the tables set…."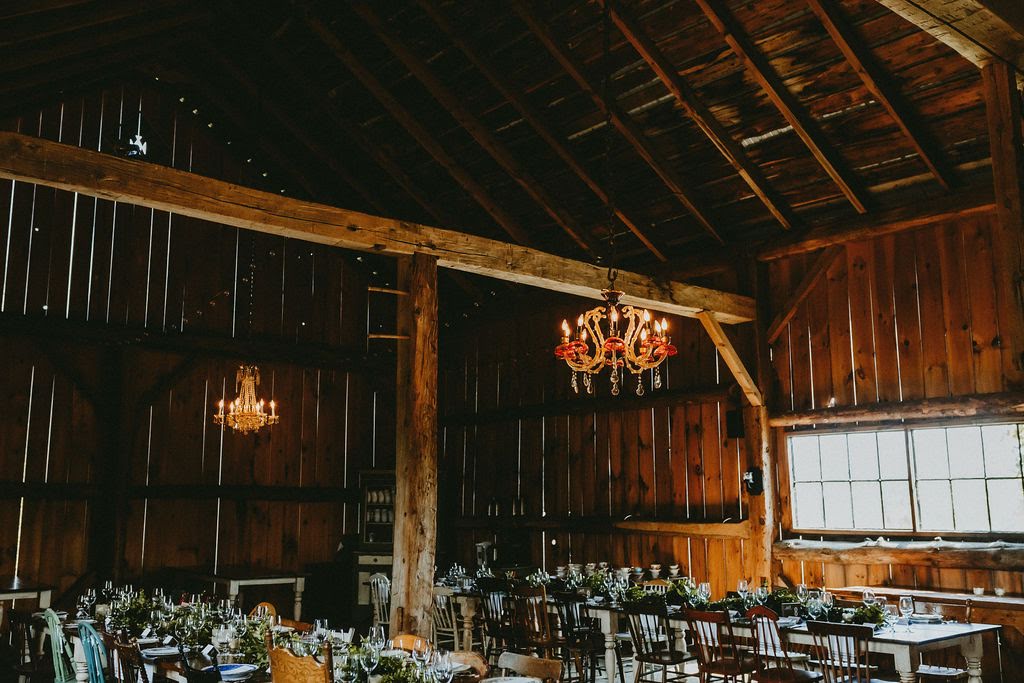 What will weddings look like?
It is hard to know what gatherings at the farm might look like this year but I can speculate. I am optimistic that there will be a few wedding celebrations this summer –  large? Maybe not but on a smaller scale, it may be likely. I find this time of year I'm explaining a lot, telling the story about what it will look like. For example, all the extra tables now inside the barn belong in the field and are meant for dining under the stars. The rest of the tables are arranged from our last small wedding in September and some materials from my wreath making strewn about. Just thinking about the possibilities of the summer feels good.  I will give it a sweep and rearrange things. But for now, it can stay that way until the weather warms up.
Reminiscing of summer gatherings
Usually this time of year I revisit photos from the past summer and reminisce about what was in bloom. I'm starting to think about garden planning and starting seeds in the greenhouse. I plan to grow a variety of flowers this summer to use in bouquets and centerpieces. It is not too early to get ideas and share them with prospective couples so they can visualize their own celebration against the backdrop of the fields and forest. Ash Nayler just shared photos she had taken in the cedar grove last summer, so beautiful, and often no one knows this special spot exists.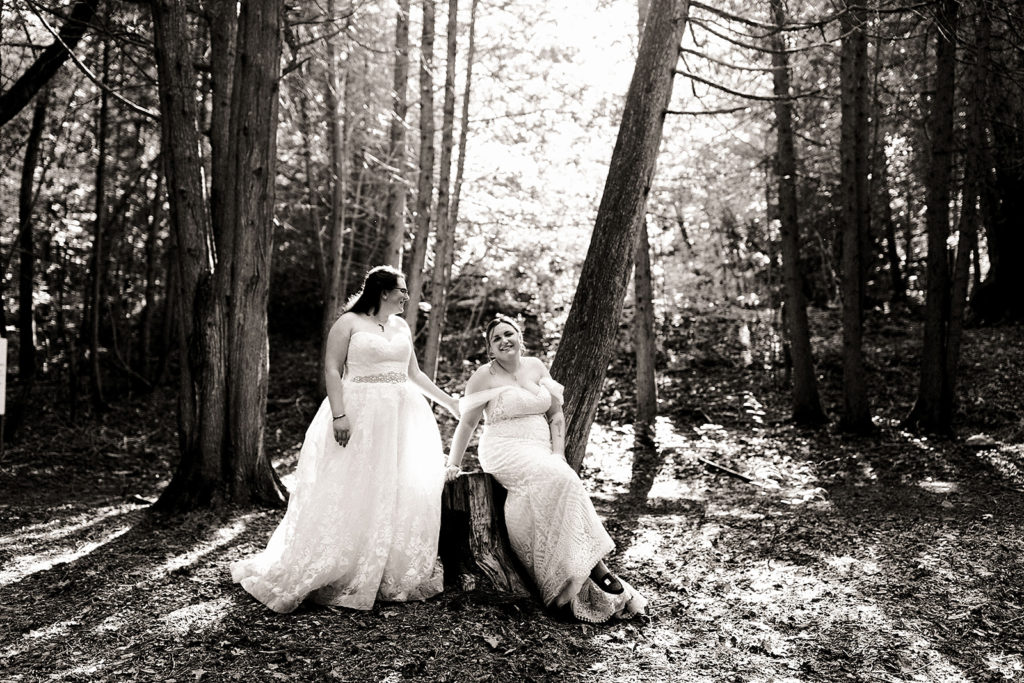 We have many inquiries from couples wanting a space to celebrate safely – small celebrations with only family and friends. The grounds are spacious enough to eat, gather around the fire, or at tables set in the field. I imagine that it will be safe enough to be able to come out by the summer, but like most of us not at all sure. We are all waiting to gather and visit. connect and celebrate. In the meantime, I'm planning, gardening, appreciating what is here and what will be here when we are all ready.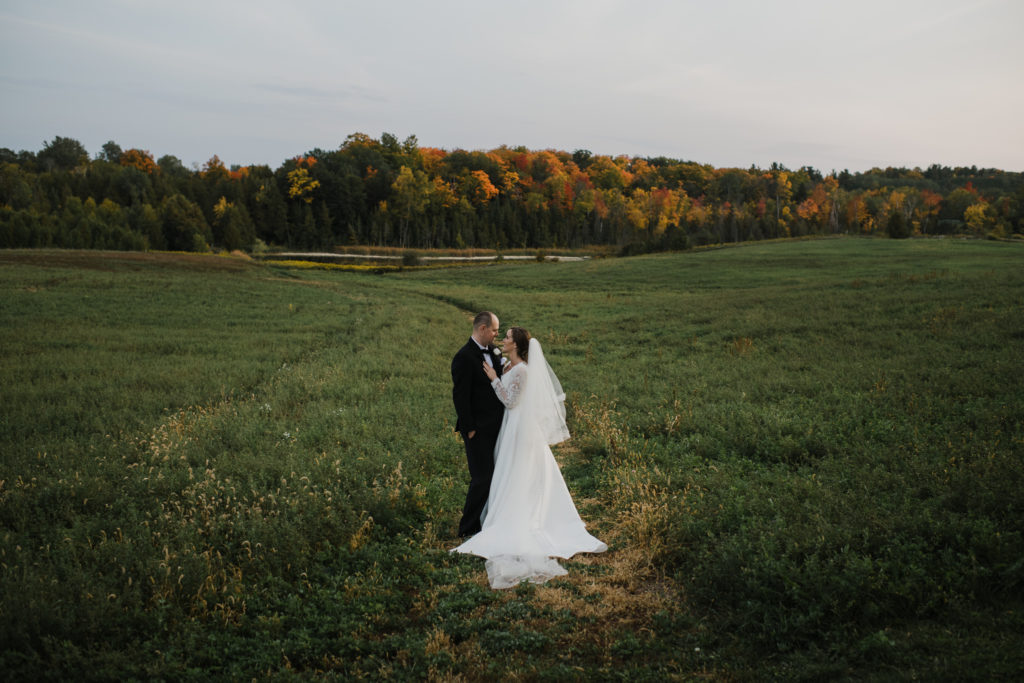 photo credits:
ash nayler, hugh whitaker, shannon robbins