I seem to be lagging in the times these days as I had never heard of the word: Hygge, until a friend mentioned to me that my current lifestyle resembled it. Given what I have recently learned, it's an honour to be told I live it but in truth, it was always there. During the times of starting a family, a business, endless working hours, I always found time to rest my mind, savour comfort of the dinner table, light a candle, feel a connection to nature, no matter the circumstances.
Hygge is a Danish word  as defined by The Oxford English Dictionary as "a quality of coziness and comfortable conviviality that engenders a feeling of contentment or well-being, regarded as a defining characteristic of Danish culture." A similar word is the German gemütlichkeit which my relatives use. I have long loved that when asked how she is spending an evening, my Godmother says that she is making herself gemütlich….it's a difficult action to translate into English. It is almost a state of being. A place of mental and physical comfort, of being relaxed and enjoying life. My godmother is great at making sure that gemütlichkeit is a state that she finds herself in often.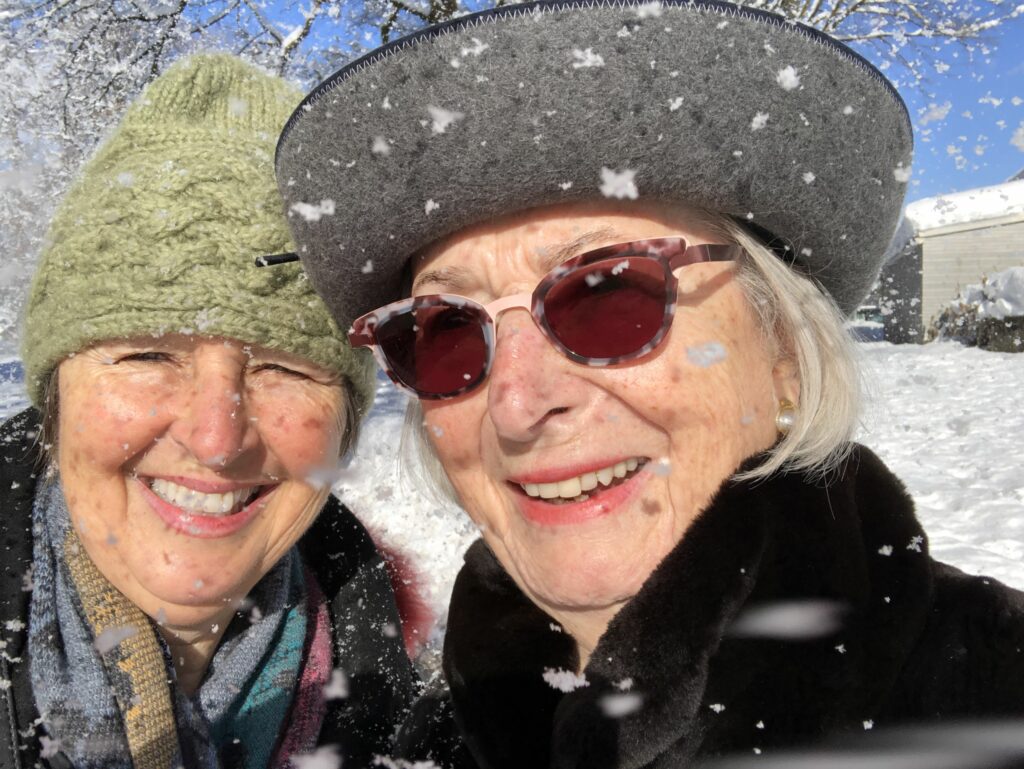 I find that my mind settles in a more relaxed way in the winter months and I usually spend more time alone and in thought or delving into home organizing projects. When I lived at the farm, despite the cold and snow I was grateful to have the Ballyduff trails at my doorstep – literally. 
Moving into town, the ease of opening my door to perfectly groomed trails, abundance of native species and extraordinary care of the land would be missed. It was so much easier being outside. Nevertheless, connecting with nature every day is the "happy place" in my life.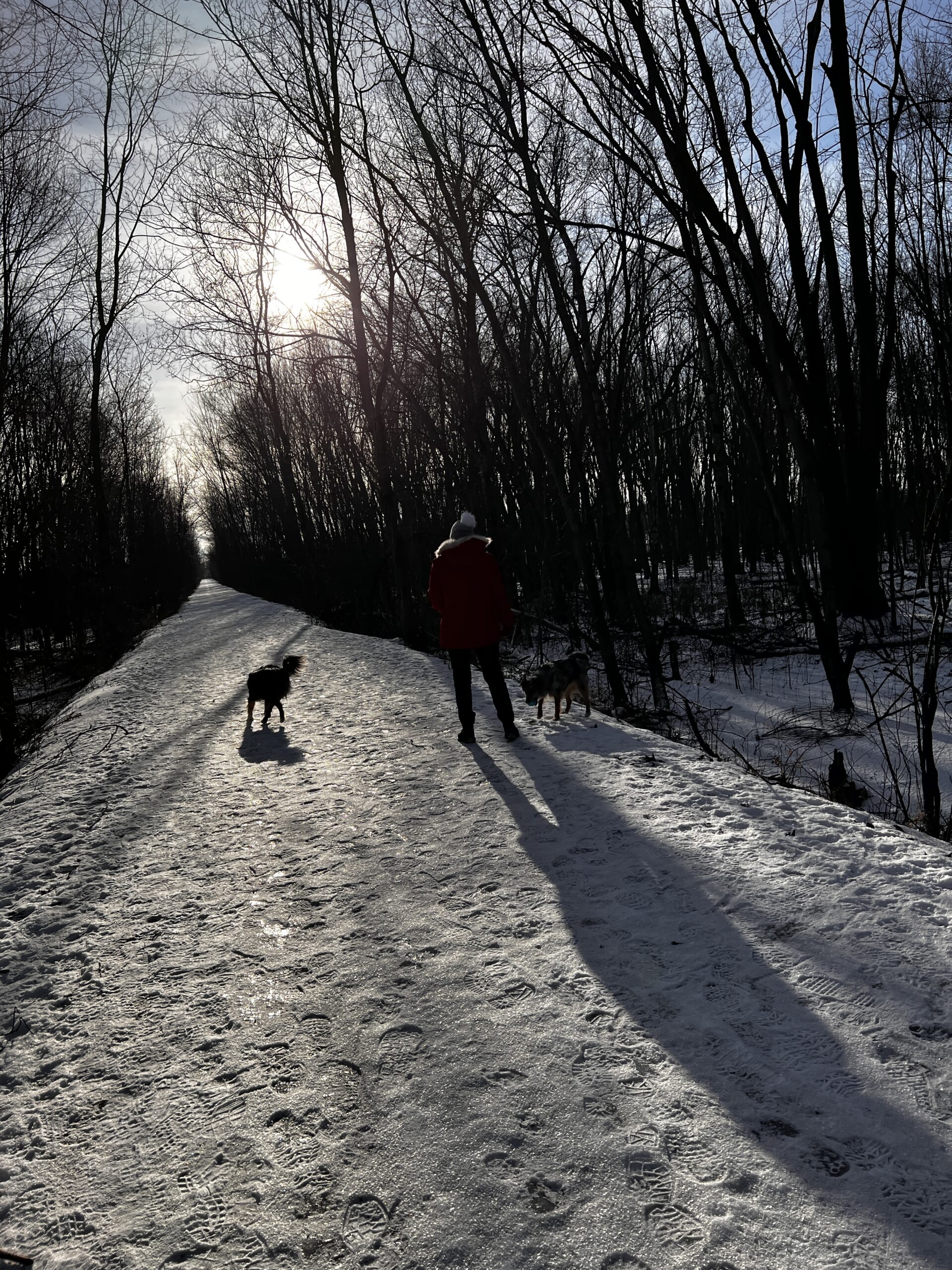 It is easy to forget to make time to feel gemütlich. One climbs into ones own rabbit hole especially during a time of isolation through the pandemic. But it is being here and present today, noticing what is happening around me, that can bring me back into the fold of Hygge. Lately it feels like everyday life has a few more steps back than forward. It's hard to see people and businesses stuck, hoping for a reprieve and a chance to keep afloat.
Through it all, I hope we find a small bit of comfort that we can create with the simplicest of ingredients, each other, our community, maybe a soup on the stove, a good book, a call with a friend, a walk through the forest. For me it's finding a new walk with the dogs, a cozy blanket, a visit with my daughters, a lit candle and of course, delicious things to cook like long braised onions on the back burner to use in a tart or stew. Hygge, gemuetlichkeit can be found everywhere if one allows it in.