Making something for others as a gift is rewarding and just feels good. I promise you, you do not need to be creative or have culinary talents. Making infused salts is easy, doesn't require much time and is very satisfying.
Everyone can use a little sprinkle of salt
This is the first year that I haven't made any preserves which is also a great standby gift but needs a little more attention. This year, I am going to make some salts to give to my friends who enjoy cooking. Even if your friend is not skilled in the kitchen, everyone uses salt, even on top of a tomato sandwich. Salt dries things out so there is no need to worry about rotting or illness. Keep things clean and fresh and you will be a star with your gift. Especially if you pay a little attention to lovely packaging which honestly, is one of the fun parts of giving.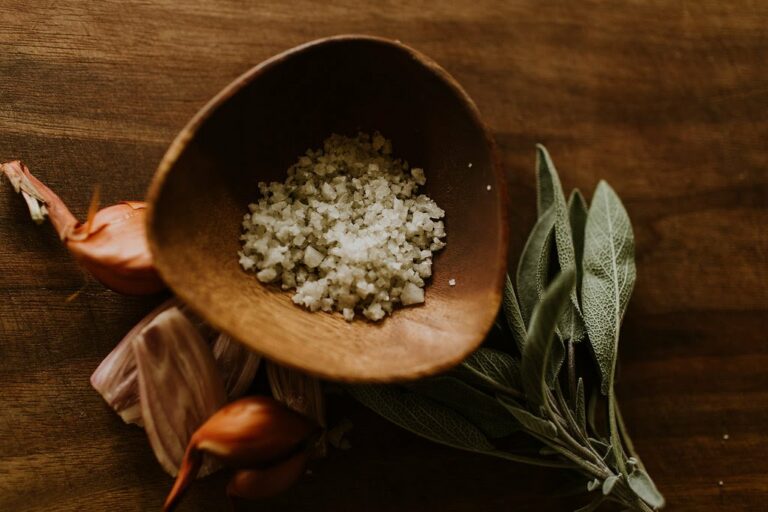 One of the very early things I served at the farm when I held country suppers at our long tables, was to offer infused salt instead of salt shakers or just plain salt in little bowls. I love all things French: cuisine, music, wine, clothes….and salt with fine herbs. Traditionally, the classic fines herbes are parsley, chives, chervil, tarragon. Because my salts were going out on the tables with a variety of food, I used only parsley and chives from the garden and coarse sea or kosher salt. At first guests were a little puzzled, this was over 12 years ago and salt was not as much of a "thing" as it is today. I know it was a little bit of an unusual treat then. 
Visiting both coasts of Canada
I had the luxury of being on both coasts of Canada this year and there are beautiful salts available ( of course I traveled to both lovely places and had to buy enough for myself and as gifts for others besides the ones I make myself!) The Newfoundland Salt Company and Salt Spring Sea Salt.
It is so simple to make, finely chopped fresh herbs mixed in with salt. I add enough herbs with the end result, the salt is a very pale green colour. I combine the herbs, ideally with my hands so as to really rub the herbs together with the salt to impart the flavours.
The idea of infusing salts sort of ran away from me as I tried a variety of tasty combinations and bottling them to sell from the farm. Infused salts became part of my very first product line. Today, E-commerce platforms and all the beautiful packaging options make it easy to start something yourself.
One of my favourites is shallot and sage for poultry and rosemary and garlic for vegetables. It is fun to experiment with what you love. Juniper berries, a variety of herbs. Lemon zest is lovely grated into salt, garlic too. In the case of garlic or shallots with their increased moisture, I dry the salt out before bottling.  Once I  infuse the salt with garlic or shallots, I put the salt on a parchment lined baking sheet and place in a 300 degree oven for approximately 20-30 minutes until the salt is really dried out. 
Once everything has cooled and dried, put it in a jar to gift or use. Enjoy making this, it is so easy and well worth it.