Sometimes things just work out perfectly
I am excited to announce the collaboration with Leslie Bradford-Scott of Walton Wood Farms. Through this partnership, my own and new joint product lines will be now be released under the label of Two Farm Friends. They will now be distributed by Walton Wood Farm.
It's a perfect collaboration and exciting to work on new products together. The name of two farm friends couldn't be more fitting for our collaboration. We have an opportunity for the perfect pairing: self-care for the body and soul, all sold through Walton Wood Farm's website and network.
Walton Wood Farm will be offering South Pond Farms products, as well as offer self-care boxes for the body and soul. Gourmet food plus spa products all in one fabulous bundle.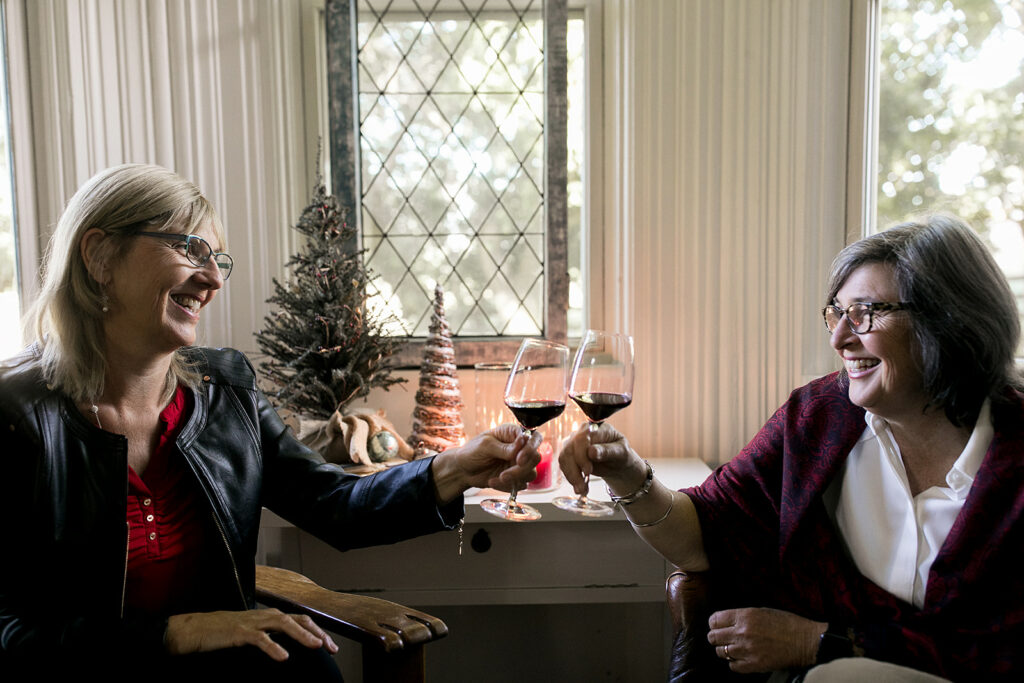 We became friends through our thriving but complicated businesses, and over time become a constant support system for each other. Two completely different companies, but the problems we faced were similar. We found we could leverage our opposite personalities and creativity toward constructive solutions, or even just offer a shoulder of support.
Challenges of the COVID pandemic
One of the things I have come to appreciate is to be able to talk about your business with someone who gets it. There were rough times over the past years, the pandemic being one of the greatest challenges we've both ever faced. Finding ways to move around it and change course was something we could speak about together. I think at times, we may all feel isolated and having a sounding board is empowering. The challenges are still there even as we are working on this new business launch. Packaging, supply chain issues, sourcing components, the issues that the pandemic pushed forward are not over. 
Lesley lives on a beautiful farm outside of Peterborough. We are close by when we need to get together, put up crazy videos, drink a glass of wine. I love her friendship and her passion about business. I've met my match finding someone like me with a million ideas. I feel good about this project and it offers me a great channel to continue developing products that feel good for both of us.