Who are Danielle, Leslie and Kerrie?
Many of you ask how this unique collaboration works, where can I buy
South Pond
products, who Leslie and Kerrie? And hey! Maybe you are a new follower don't know me either.
We are three small-town Ontario entrepreneurs collaborating with each other to build strong brands in a highly competitive market. Through our businesses, we have leveraged our strengths and talents and become a constant source of support for each other both personally and professionally.
Leslie is the founder of
Walton Wood Farm
, mom to two girls, wife to an Englishman, traveler, and sailor. She started her international gift brand making bath salts with her kitchen mixer on her farm and now sells her gift products in brick and mortar stores and online throughout the United States and Canada.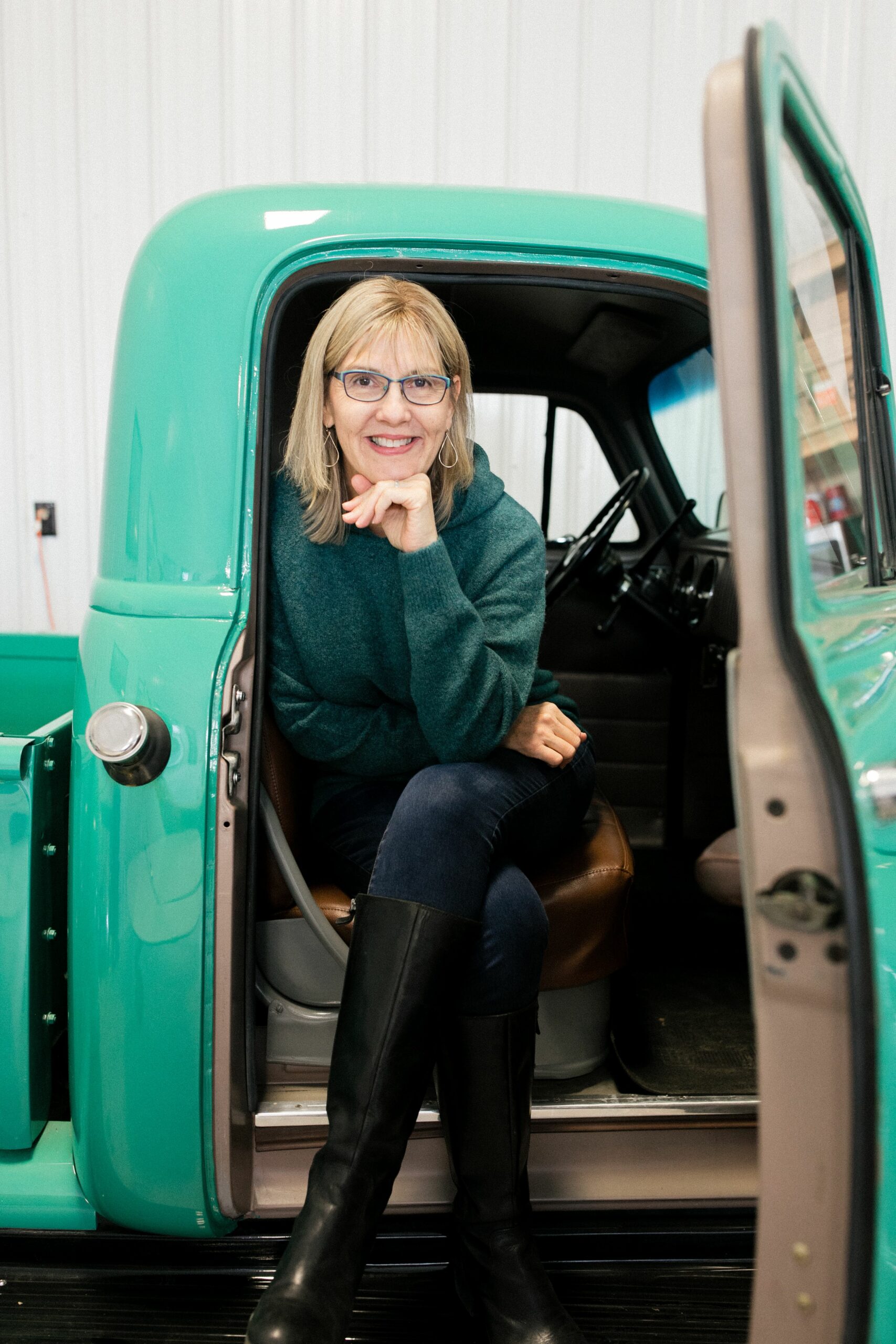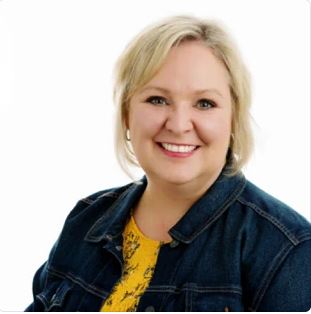 Lakefield teacher, Kerrie Hanlser, couldn't find what she wanted in Canada: a monthly book box full of goodies. She and her husband, Mark, started
Sweet Reads Box
– now the number one selling subscription box in Canada. Last week they began exporting their box to our friends in the USA. Sweet Reads Box includes a newly released novel, sweet treat, beverage, and three or four items connected to the story.
I am the founder of the destination venue and culinary experience, South Pond Farms, creator of a gourmet product line of sauces, mixes, and jams, and host of the Netflix show – Taste of the Country. 
I'm a mom to four daughters, dog mom to two crazy Aussie shepherds, and partner to my favorite cowboy, Shawn. We are both creators, explorers, and currently transitioning from country life to city dwellers embracing modern living in our community of Peterborough, Ontario. I am excited about the opportunity to share my experience over the past 12 years in my event business as a consultant and providing online learning opportunities.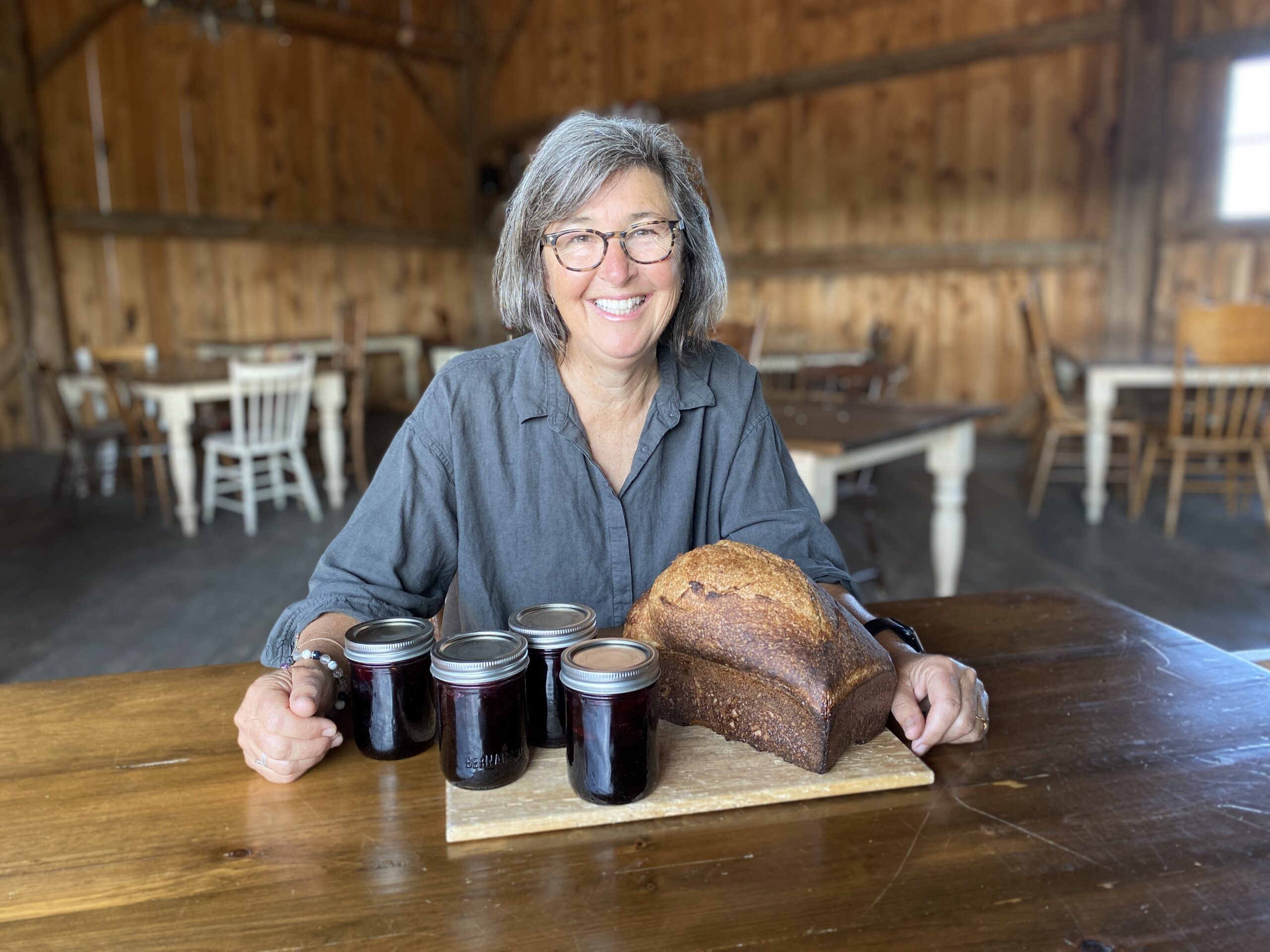 I think the success of these three rural-based brands shows that collaboration over competition is necessary to succeed in an increasingly competitive marketplace that has suffered so much damage from the pandemic.
Putting our heads together as allowed us to thrive both personally and professionally and we hope you will try some of our unique products and offerings! Please use code: SPH for 15% off your purchase. 
Sweet Reads USA
Sweet Reads Canada
https://sweetreadsbox.com/collections/current-box/products/galentines-2022
Walton Wood Farm & South Pond Farm