I want to share some news with you. I've decided to sell the farm. It has been a hard decision to make and we've all shed a lot of tears. I've raised a family here at this magical place and met Shawn my partner. Together we have renovated the house, restored the land and barn and created a business based on the farm. 
We have spent years working hard to improve everything around us. We have worked to create a place for visitors from nearly all over the world. People have come to connect with nature, enjoy our food, eat from our gardens and walk on the trails. It was a dream and still sometimes feels like a dream. 
But my time has come to take a new direction. I'm not going to lie that these past months have not been very difficult and hard for those who have worked here and for us as a family. But with hardship also comes new beginnings and I know that I have a fresh start waiting for me and for us. 
I have loved being here to meet you and so much appreciate all the support from you who have come for a supper or lunch, workshop or bought products or just sent me a note. Thank you. My heart is full. ❤️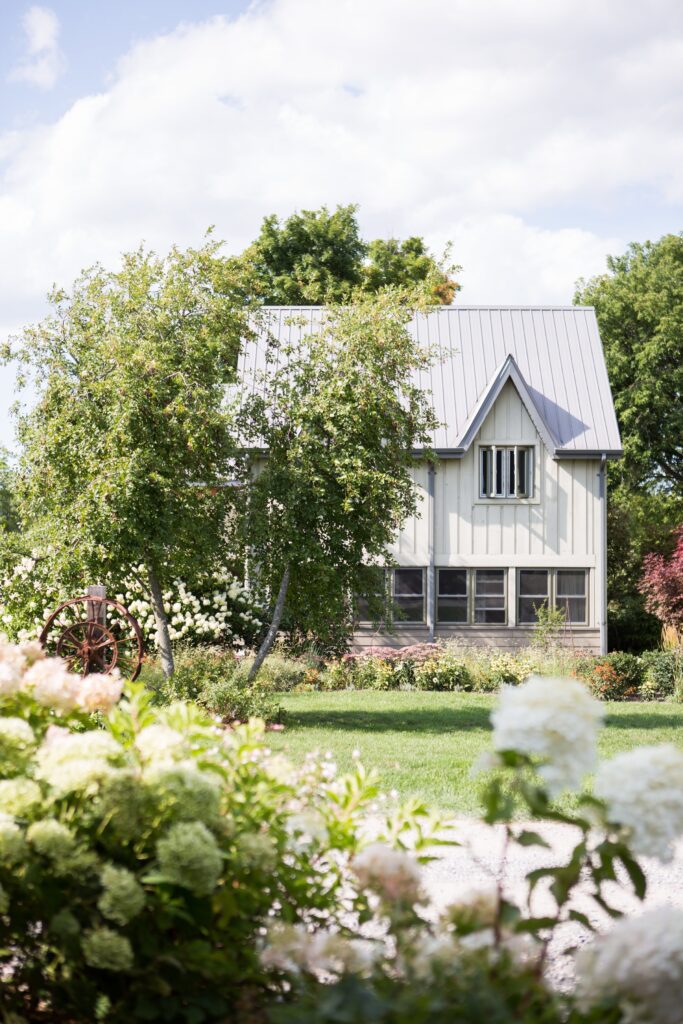 I plan to stay in the community, to continue with the products I have developed over the years, continue my blog, writing and developing recipes. I will always crave a creative outlet.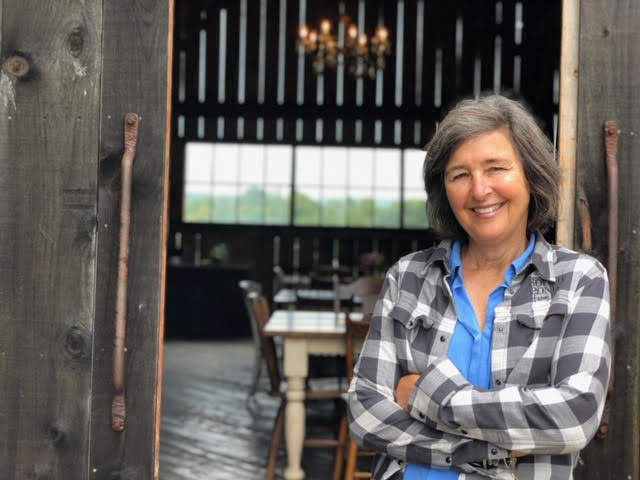 The time here as good custodians of this land have run its course and we have loved it. It's now time for someone else to take care of this beautiful farm and I hope to enjoy and appreciate it as much as we all have.
Photo credits
https://agatharowland.com
https//ZsuzsiPalPhotography