Sensing Change
Last year, I sensed a change coming on – for me, for my business. I wanted to look at things in a new light and to embrace a new step. Nothing was wrong particularly, nothing needed an overt change. I just felt that I needed to pull over on the shoulder and regroup. I've been in the passing lane for a few years and sometimes a pause is in need. Over the past few years, so many people have asked me about how I started, what the challenges were, how did you know what to do? As I spoke with more and more people, I sensed how much they appreciated learning about the process of starting an agritourism based business. When I first started South Pond, there were not that many other event-based businesses using a barn and the farm to grow food to serve to guests. Now, there are a lot of event-based barns – not many serving food but many who offer the ability to have events and private functions in a restored barn.
It's a reflection of our times. I believe we all yearn to live a more connected life to the food we eat and how we live. Being in the country, on the land, is one way to go back to a time when many lived on farms, grew their own food, survived and relied on a community. I'm not sure we knew entirely why we wanted to live in the country, but I know it was for all those reasons – and it brought simplicity to our lives. I knew right from the very beginning that the decision was the right one.
The Impact of Netflix
Having a show on Netflix has given the business exposure that I didn't have before. A number of years ago, I wanted to shift from holding only weddings at the farm, to having our field to table dinners and workshops. The downside was that I needed to sell tickets, promote to the world – or at least our community – that we were doing them. It seemed like a constant slog – marketing what we do, connecting to authentic food culture, persuading people to drive a distance to what many said was the "middle of nowhere" to experience our food and natural environment.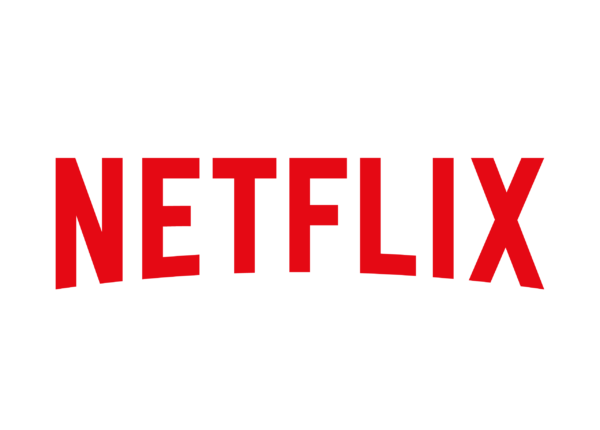 I'm not going to lie, waking up one morning and hearing your daughter say: Mom, I think we are on Netflix….definitely made a difference to people knowing about us and driving that distance. I am grateful for the exposure.
The exposure also allowed me to design my own next steps. To share and create a valuable master class to empower others – particularly women – who want to take the next steps in their lives. We are all on a journey but I sense that women, in particular, raising children, having successful careers, at some point we want to try something new. While we are in the early stages of motherhood (for those who have followed this path) or in the initial phase of a career, it is not the right time. Change the furniture, decorate a room, colour the walls. That has always helped me from time to time – much to the chagrin of my family! But making a shift in the daily rhythm of your life is more difficult but I believe we have a sense; we know when it is time to make a change and build something new.
Design Your Escape
That is what Design Your Escape is all about. Taking the next step. Grasping the challenge and taking hold of it. What is interesting to me is that I have been afraid and unsure of myself about taking my own next steps. I remember one of the first meetings I had with a couple after starting South Pond. They wanted to get married in the barn. I had never executed such an event. Was I actually capable of it?  I realize how many years of not necessarily fear but feeling unsure about my own abilities is embedded in my ability to be empowered myself. I have been reluctant to trust my own instincts and sometimes it is because I have been forced into it, not consciously choosing to embrace the change.
My early years after leaving university, were spent in a career that many friends thought was "unlike" me. It was in a corporate environment, something that others who knew me did not believe I had any talent for. I was at first a reluctant mother, I wanted a child, but I didn't believe I had any talent in this area as I had no experience with children. Having my first child only opened the floodgates for what I felt was my calling and true purpose in life – to be a mom. I didn't have any experience, I had read books and I had one friend who had children. Becoming a mom pushed me out into the world of having complete responsibility of another person. Being the mother to four daughters seemed like what I was destined for. Moving to the country was initially to offer the girls the environment to find a different way of living: to grow things, care for animals, be a part of a community. Starting South Pond Farms actually created a larger world of entrepreneurship and becoming a role model in an entirely different way than from what I had imagined.
My daughters now see me in a different light and even if there were hard times along the way, I know they believed in me more than I did myself. It's taken a while but I know that I feel like the boss of my life. I'm empowered most every day to take on a new idea. I am learning to trust my instincts. I make lists. I make goals. They work for me in giving me structure. I think I'm not alone in these feelings. I believe in bringing women together to talk about next steps and find the courage to actually go forward with new ideas is my next purpose.
My daughters at South Pond