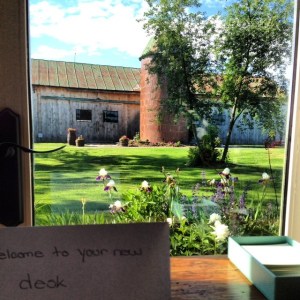 It has been quite some time since my last post! The pace of the summer got away from me. Wedding season came with full force and stayed that way. The leaves have now turned, the kids have gone back to school and calm is slowly being restored at the farm, giving me time to sit and share a few stories. We had a wonderfully full summer. Weddings, our first art show – Art in the Fields – music, food and fresh-baked pizza from the stone oven. We hosted so many weddings, marveling at the unique qualities of each celebration: the decor and details reflective of each individual couple. We watched the abundance of love and laughter shared amongst friends or the tears shed by a loved one during a wedding speech while we served and tended. We hosted everything from small and sophisticated to large and elaborate and it has—and always will be—a privilege to be allowed to play a role in such a momentous day in someone's life.
---
To see more photos from South Pond weddings this summer, have a look at photographers Kim Magee, Ash Nayler and Jennifer Moher.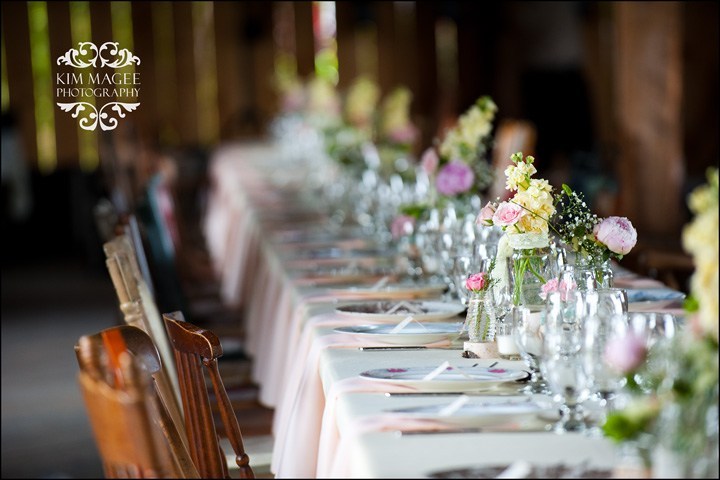 Many people often ask what exactly I do once wedding season is over, and although I often joke that I just "sit around eating bonbons." I am sad to say that is not entirely true. Things are ever-changing here at South Pond and we're always on the go with new ideas, new events, kids traveling here, there and everywhere. And of course, there is now Amy Hall to help bring order and structure to it all. She brings a wonderful competency and new perspective to our world as our Wedding & Event Coordinator.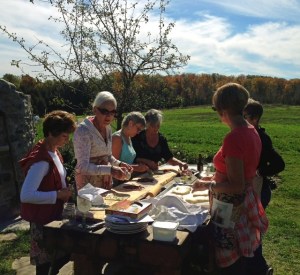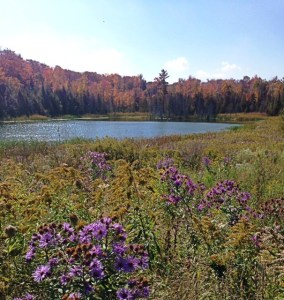 Some might describe life here as chaotic at times, but I prefer to think of it as a natural ebb and flow of things. No matter what is going on or how stressful life can get, there is always a sense of calm and serenity about this property. The view out on the fields is breathtaking every morning—a great reminder to just stop for a moment and soak it all in.
Our biggest effort this fall has been organizing some smaller, intimate events here at the farm. South Pond is pleased to offer Culinary and Artistic Adventures—workshops and courses in all the things we love: craft, food, art. I can't wait to see how they evolve. We have already had two this fall; they were great fun—for us and the guests! Please click here to have a look and contact us if you would like to be part of them!