If you are a beet lover, then I don't need to explain how delicious they are – served any way. Roasted, sliced in salads raw, boiled in vinegar, mashed, and in soup. When we had the farm, even in the early days, I had rows of beets of all varieties. Growing beets is one of the easiest things to start with in your first vegetable patch. The very first year I had a garden, I remember getting a variety pack from Veseys and putting a bunch in all together. They came right up and of course – in a bunch. But thinning the tiny ones out meant sweet greens in a salad, early season grated or in juice. Later in the season I would boil them in balsamic vinegar, add a chili and pop them into mason jars either keeping in the refrigerator or preserving them in a canner. Later in the early fall, roasted with butter (is how Shawn likes them) and in soup. This Borscht soup recipe might be my new favourite.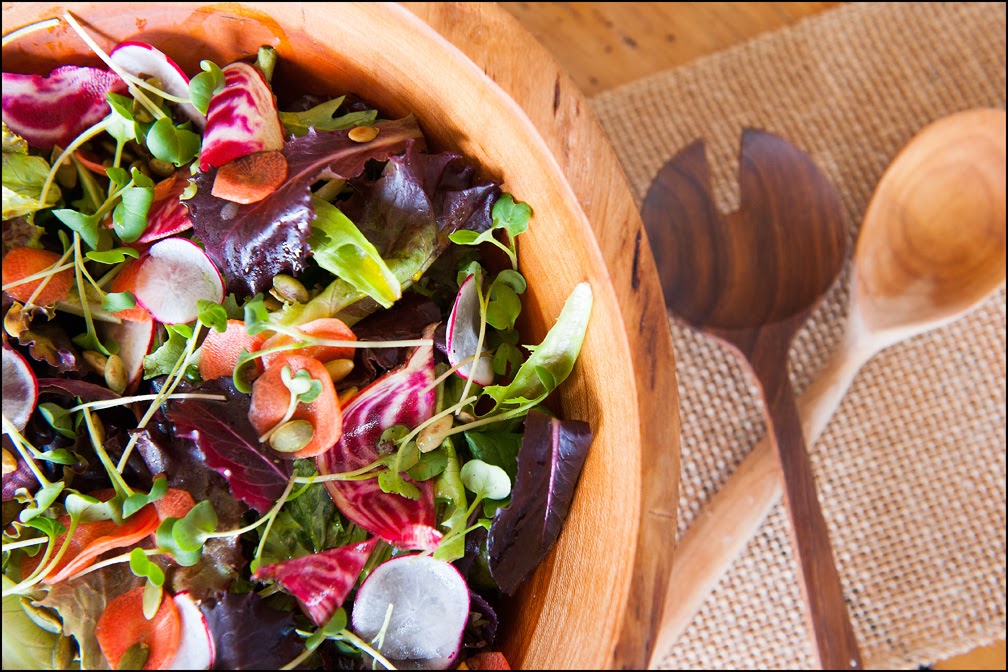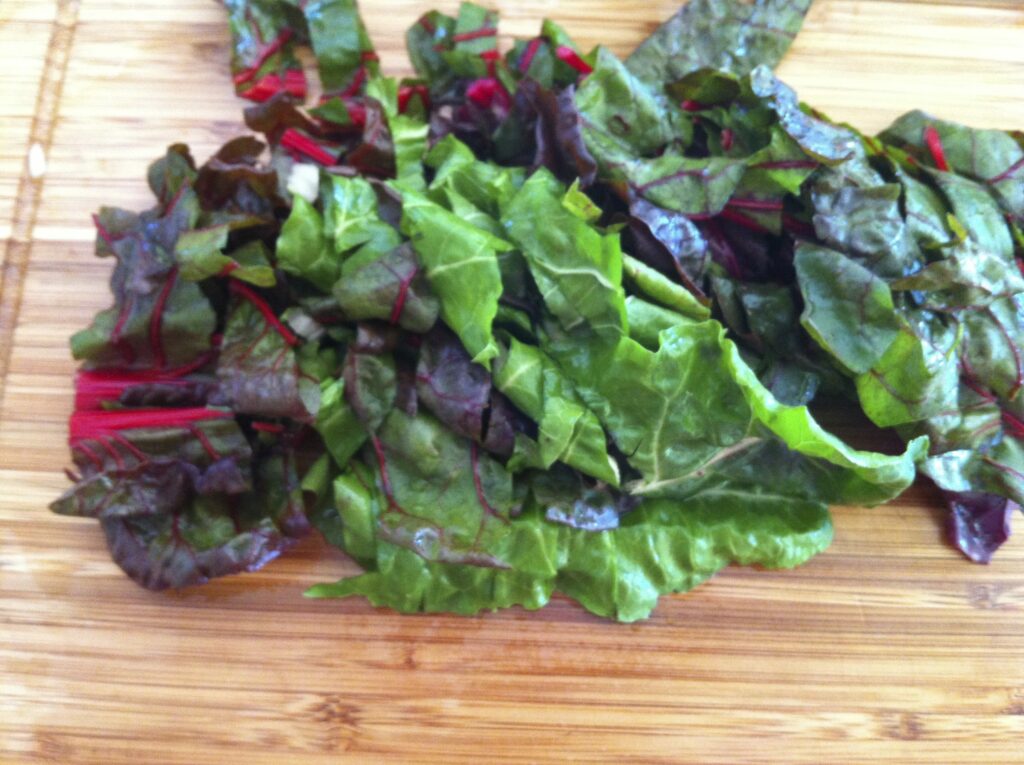 This borscht soup recipe came from a little inspiration from my fridge and leftovers. I was using the last of some beets I had bought for a salad so I had a mixture of them but mostly golden. I love roasted golden beet salad with fig balsamic vinegar, chives and a glug of good olive oil. So good and lovely to look at. I also had a little bit of plain green cabbage leftover so into the soup pot it went. In the fall when leeks are plentiful I find I use them all the time in making soup. They have a delicious sweet flavour especially when cooking them slowly with the lid on for about 5 minutes before adding the other ingredients.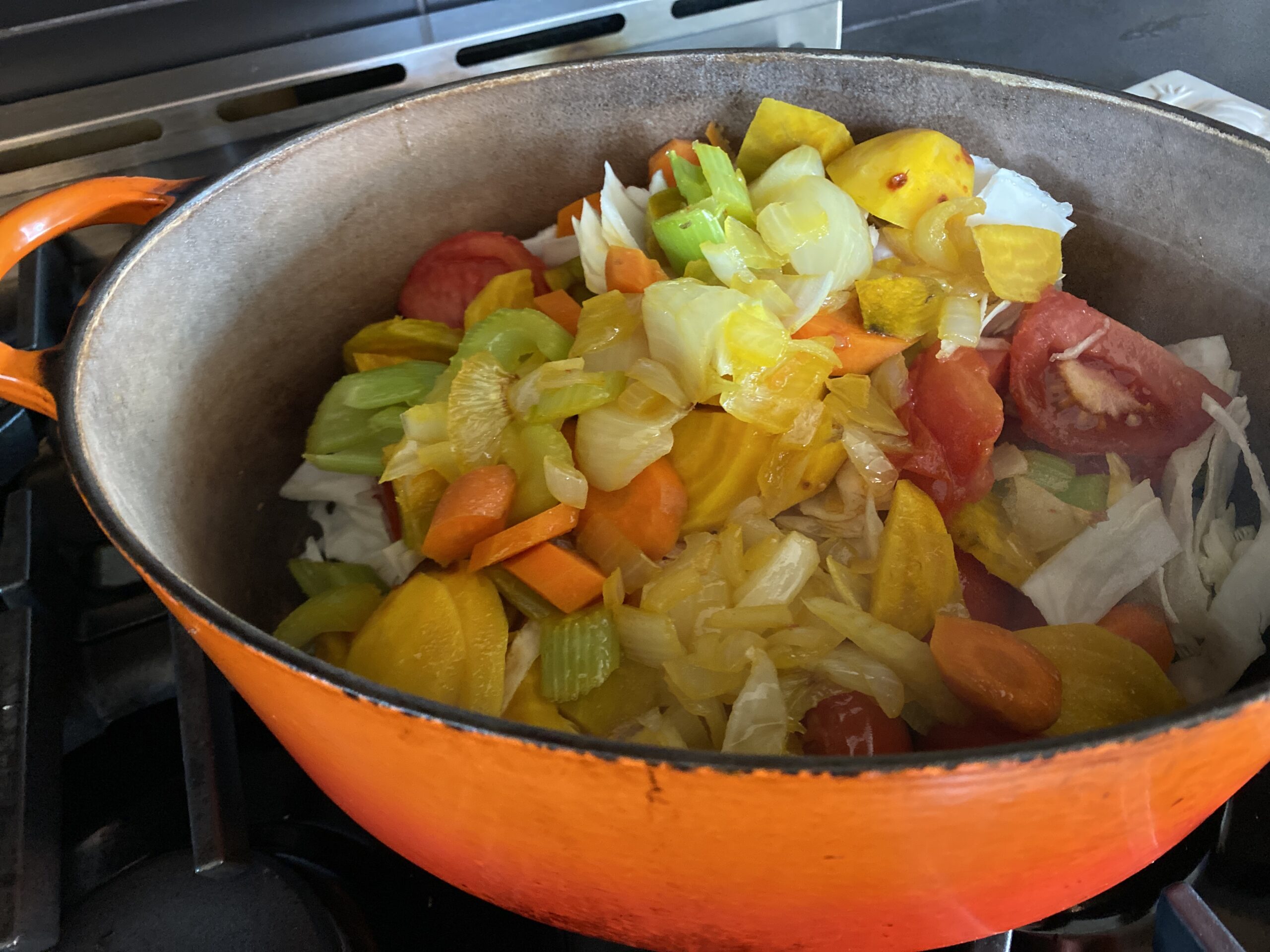 I call this my version of Borscht because I think everyone has their own and every region is different. I think you will find that this is a great fall soup – I top mine with dill, Shawn likes sour cream. either way it's delicious with a slice of hearty rye bread and if you are from Peterborough – Hard Winter can't be beet…….
3 tablespoons olive oil and 1 tablespoon butter
1 large leek well rinsed and sliced. 
1 celery stalk sliced
2 carrots sliced
6 medium sized beats (golden or red) peeled and cut into chunks – about 6 cups
4 cups of chopped cabbage
6 cups vegetable or chicken broth
1/4 cup of white wine
4 tablespoons of cider vinegar
Optional: fresh dill, sour cream or yogourt
In a medium/large heavy soup pot add the oil and butter and melt. Add the leeks and stir. Cover and cook on low heat for 5 minutes until the leeks are steamy and soft. Add in salt and pepper. Add 1/4 cup white wine and 4 tablespoons cider vinegar. Stir for about 1 minute.  Add the vegetables and the broth to cover. Cover and bring to a boil. Reduce the heat and simmer for about 30 minutes. Allow to cool and using an immersion blender, blend the soup well. Taste and adjust for more vinegar and salt and pepper to taste. Serve warm with a sprinkle of fresh dill and/or sour cream or yogurt.